There has been a lot of ups and downs in the relationship of Tawanna Turner. The amount of love between the ex-wife of Allen Iverson and him is abundant, but still, there were a lot of differences in the past.
Allen Iverson is a famous former American professional basketball player, and it is thanks to him that his ex-wife Tawanna Turner came into the media limelight.
From filing divorce twice but still divorced, naked fights and burning through $150 million of debts, somehow the couple made it past through it.
Relationship of Tawanna Turner and Ex-husband Allen Iverson
Having dated for almost ten years and getting married on the 3rd of August, 2001, Tawanna Turner and her ex- husband Allen Iverson really had one heck of a ride.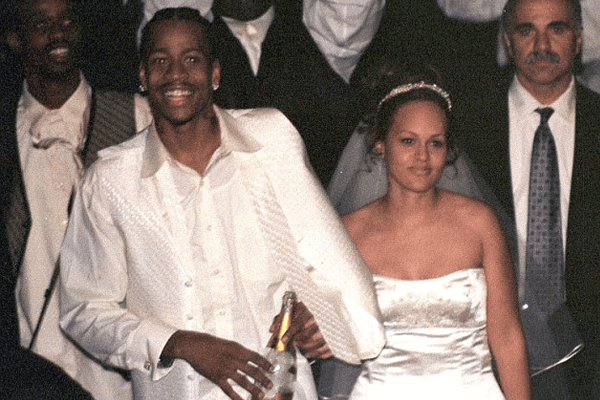 During their marital life, the lovely ex-pair of Tawanna and Allen were blessed with five babies. They are Tiaura Iverson, Isaiah Iverson, Allen Iverson II, Messiah Lauren Iverson and Dream Alijha Iverson.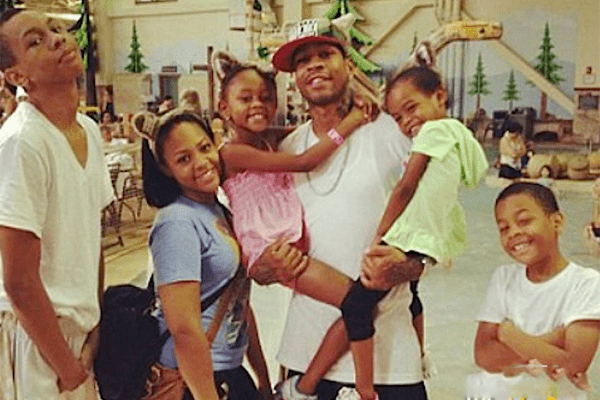 Despite having dated for almost a decade, a tempestuous marriage of 24-years and a number of children, the married life of Tawanna Turner and Allen Iverson was really a mess.
It was in 2009 when the ex-wife of Allen, Tawanna filed for the divorce. It was later withdrawn after the former basketball player begged her for withdrawal.
Months later, the divorce was filed again by Tawanna. The legal battle lasted until 2013 and the pair were separated.
Love of the children served as an incentive for the ex-couple to remain together. They are divorced but still are committed to providing a better upbringing for their children.
Allen Iverson's Tribute Speech to ex-wife Tawanna
Isn't there a famous saying somewhere, no matter what love will definitely find its way. Well, in the case of Allen Iverson's ex-wife Tawanna Turner and him, it surely did.
The former professional basketball player Allen paid an emotional tribute to his ex-wife during his induction to the Basketball Hall of Fame.
As they walked down holding hands, nobody could have guessed that they were divorced.
Allen Iverson said that his wife is hands down the number one person in the world. Listening to something that good, all of his five children gave him a standing ovation.
He further added that he could not thank her much and surely is grateful for everything she has done for him in the past.
So, looking at the pair, it feels like there is real love still out there.
For more updates on Entertainment, Celebrity Babies, YouTubers, and Movies T.V. Series, follow eCelebrityMirror